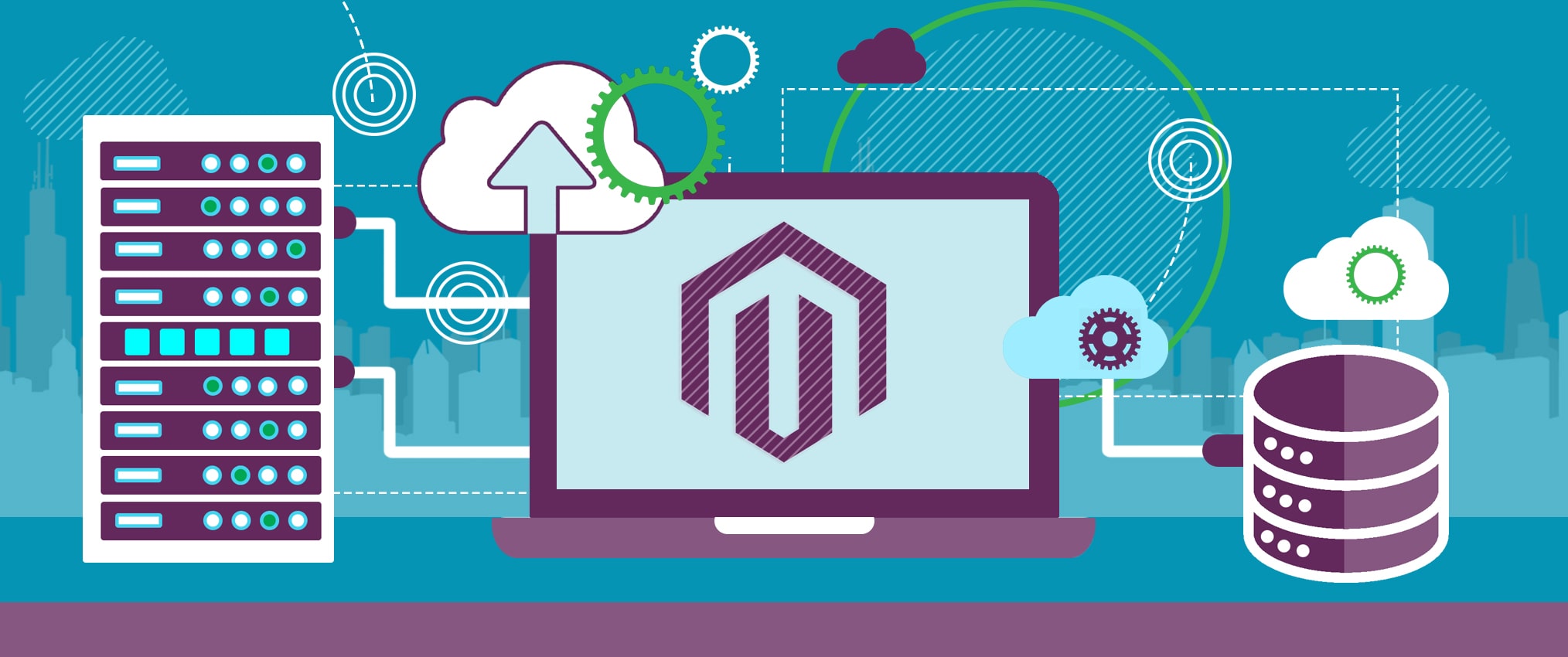 With the advent of online shopping these days, myriad options for shopping sites are available on the Internet. Being on the top requires a certain degree of excellence and popularity which will make you much sought after. To achieve this, your e-commerce website development India must be completely user-friendly to the layman or customers who form the backbone of your business. Once such open source E-Commerce platform is Magento which is powerful on its own! To leverage its usability we need to add Magento extensions, which provides you practical functionalities on your E-Commerce website.
1)  MageMonkey
Gaining popularity and keeping up the trend is one essential way to boost your business, for this the most commonly used extension is MageMonkey. It helps you to effectively communicate with your customers, by sending auto generated responses to completed transactions, birthday wishes and reminders.
2) Yotpo
Buying products based on their reviews is very essential to know whether the product is of usability or not. One such extension based on this is the Yotpo extension which provides reviews of products and can help to boost sales. Companies that outsource CMS development hold high regards for Yopto.
3) Related Product Manager
With the help of existing shopping data, Related Product Manager is one extension which helps you to up sell your products among customers.
4) Extended Grid With Editor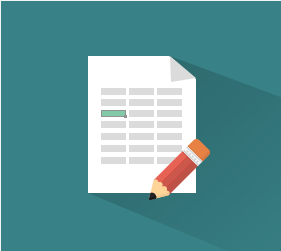 When it comes to large amount of products in your E-Commerce website using Extended Grid With Editor will help in categorizing and filtering the products based on pricing and several other factors with ease
5) Product Matrix
In case of shipping your products, use of Product Matrix will help the customer to get an idea of the varied shipping charges based on several parameters such as destination, quantity and pricing.
6) Fontis Secure pay
In terms of paying the bills, customers must be assured that the account details that they provide are completely secure. For this, using the Fontis Secure pay for web development in India is a very good option which will help process the payment in a secure way.
7) Address Label Printing
Delivering product packages need appropriate addresses, using Address Label Printing will help to print addresses according to your choice of layout, size and other details.
8) Fooman
Handling a large number of invoices will be cumbersome. Using Fooman magento extension will help to in consistent numbering of invoices, memos and shipment details. This will help in locating the document which is required.
9) Price Bargaining
Customers want to make sure that they get the best product within an affordable price range. Helping customers to negotiate or compare the product using Price Bargaining Magento extension will deliver ultimate customer satisfaction.
10) One Step Checkout Magento
This extension is a very useful one to increase conversion rate and to decrease abandonment cart. This simplifies the process of check out and improves user experience.
These are a few extensions that will help you to gain popularity, increase sales and retain customers too. A large variety of Magento plugins are available for the Web Application Development Company and they can be customized according to the merchant's requirements.