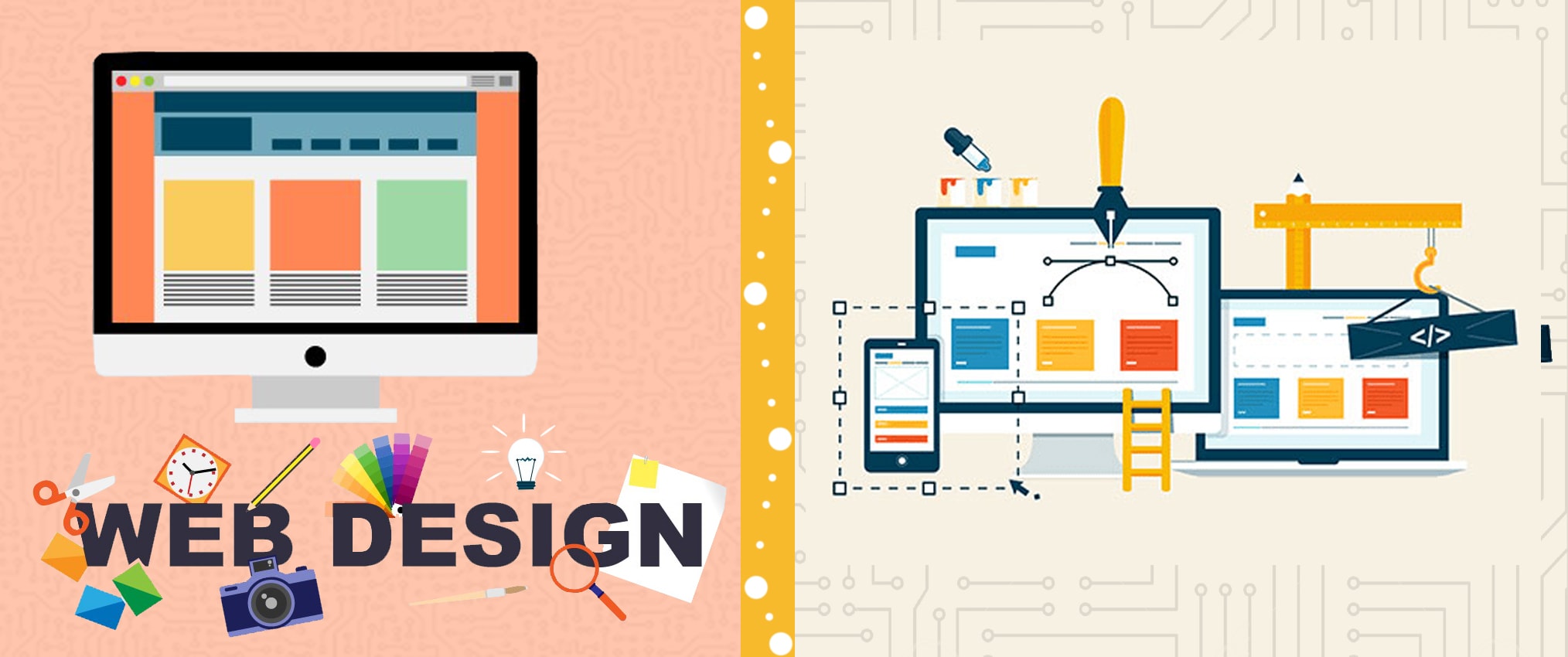 Online business is booming nowadays with everything getting digitized. Consumers prefer to buy their products online due to lack of time. Website plays an important role in attracting leads and converting them to customers. Hence, it is essential to design a website very well to make it more appealing and user-friendly. The User Experience, technology, ease of navigation, functionality, security, attractiveness, and responsiveness all make an impact on the effectiveness of your website. That's where professional website development services come of help. They help you build an attractive yet user-friendly and functional which can be easily marketed.
Personalized websites benefit online marketers in every perspective and contribute a great deal to the success of their business. It is very important and essential to design your website with a personalized touch considering various aspects which a prospective customer will be looking for. Advanced technology helps online marketers to gather information easily regarding website visitors. This gathered information helps in creating personalized experience to their visitors.
5 Tips for Designing Your Website to Serve Every Customer Individually
Firstly, it is important to have the knowledge of the original source of the customer from where he landed to our website. This information helps to create wonderful impact on the landing page which offers the customers a consistent and seamless experience. Referral or an email marketing campaign is the source from where the visitors are coming to your website; you need to include a message similar to the message they saw on the referring site. Offering coupons is another great idea.
1)  Analyze User Experience Frequently
Every new user explores your website in a totally different way, especially when compared to a regular user. It is, therefore, important to track every user. With such analytics you will be able to provide personalized user experience to every user visiting your website. Cookies can easily track a returning visitor. This makes navigation easier. You can track a first time visitor by including the following details:
Phone number
Video tutorial
Business address
Frequent visitors can be tracked by including a spot where they can sign up for mailing lists. Website design services help the online marketers in customizing the website accordingly.
2) Change Themes according to Holidays and Special Events
It is important to connect with the sentiments of the customers with personalization. You can add themes according to holidays and special occasions. This will draw a positive response from the customers and thereby positively converting visitors to buyers.
3) Make Time-Based Content Adjustment
With the help of offshore web design companies, you can make the website content time-based to generate more business and add on your conversions. Customers should be given the option of providing the phone number and convenient time to call in a contact form to reach the marketer. The marketer, during the course of a day, can offer a variety of products. This can be in accordance with the culture or current trends.
4) Take into Account the Customer's Location
It is important to track the location of the person browsing and also the time of visiting your website. This information is necessary for online marketers to follow up the customer's buying journey which will help them to optimize the same accordingly.
5) Capture the visitor source to adapt content
Knowing the actual source from where the visitor visited the website first, whether they are coming from email marketing campaign or through referrals will help you to provide a seamless experience to the visitor.
Good websites are optimally designed to retain customers and increase conversion rates of the online marketers. The web design services serve your prospective customers with personalization individually for your business to grow.