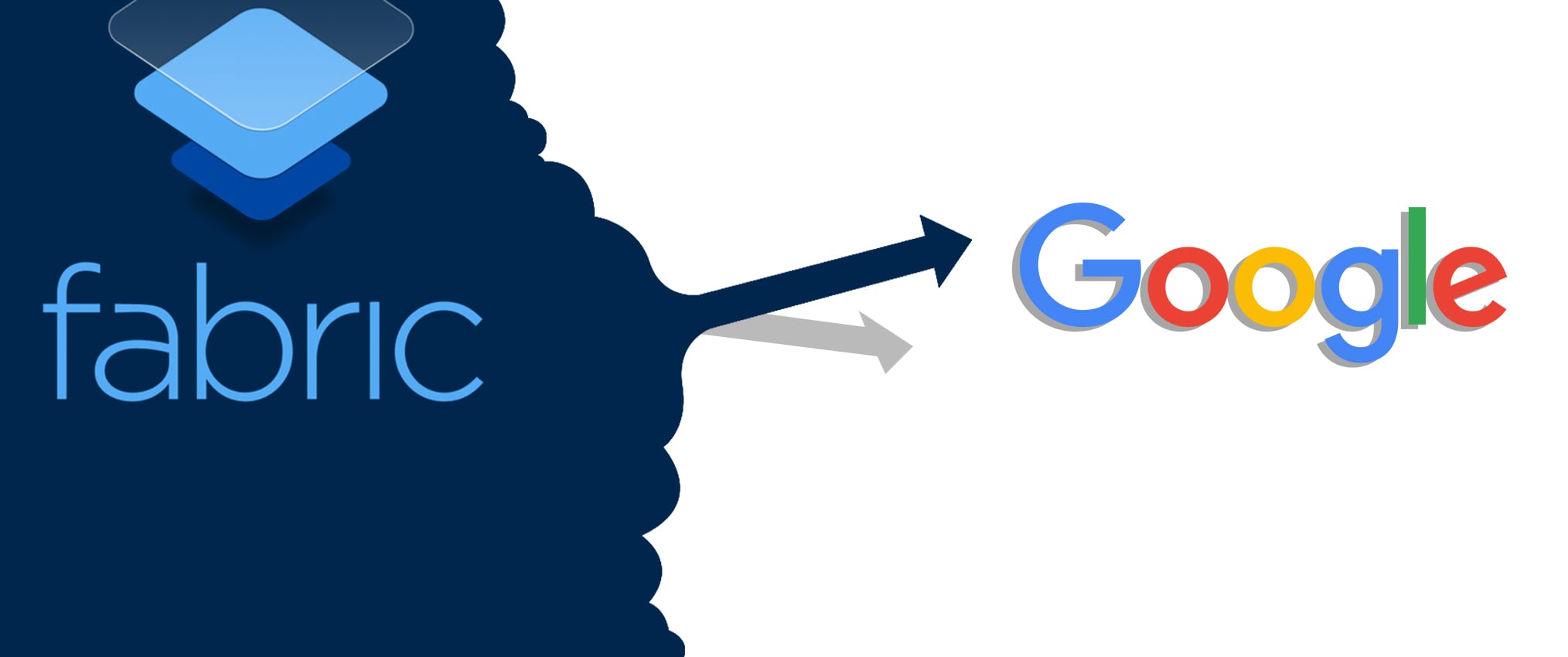 Google is all set to acquire Fabric, the mobile development platform of Twitter and is highly welcomed by the Google's Developer Products Group.
Twitter launched Fabric in the year of 2014 to encourage the upcoming developers to create better and efficient mobile apps but the recent announcement took everyone by great surprise. The financial details of the deal remain undisclosed till date. Though the ownership has been transferred, the functioning of the app will continue to be the same.
The Fabric was considered to be one of the major advantages of Twitter after Mark Zuckerberg shut down 'Parse' – the platform used by Facebook. According to a report published, the developers involved with Fabric do not feel disheartened as the app has got an increased support under the guidance Google.
As per an article published in phys.org, a member of the Fabric team said, "When we introduced Fabric in 2014, our aim was to offer the best and excellent tools to assist the developers in creating amazing apps for the future."
Henceforth, Fabric will fall under the brand of Google and will be taken care by the Firebase team. According to Francis Ma, the product manager of Google Firebase assured that fabric will continue its functioning like it used to when it was placed on Twitter. The change in ownership won't affect the functionality process of the app.
With the undertaking of Fabric, Google has ensured to help mobile teams to build better and efficient apps, understand the mindset of the users, and help the clients to flourish the business. The Fabric has been one of the most trusted tools for many years. Fabric will help in delivering a comprehensive feature package such as iOS, Android, and mobile web application development.
Today, Fabric has reached nearly 2.5 billion active mobile devices. This interesting announcement of the sale of Fabric comes after a year, when Jack Dorsey, Chief Executive of Twitter announced an apology for failing to satisfy the needs of the community in a better way. To support the decision Dorsey went on to add that the firm wanted to spend more time on concentrating the core aspects of the business.
Although the Fabric is no more a part of Twitter, there will be a continued investment in the service's public Twitter Kit, MoPub etc. Now, let's hope that Fabric plays a vital role to flourish Google in near future.