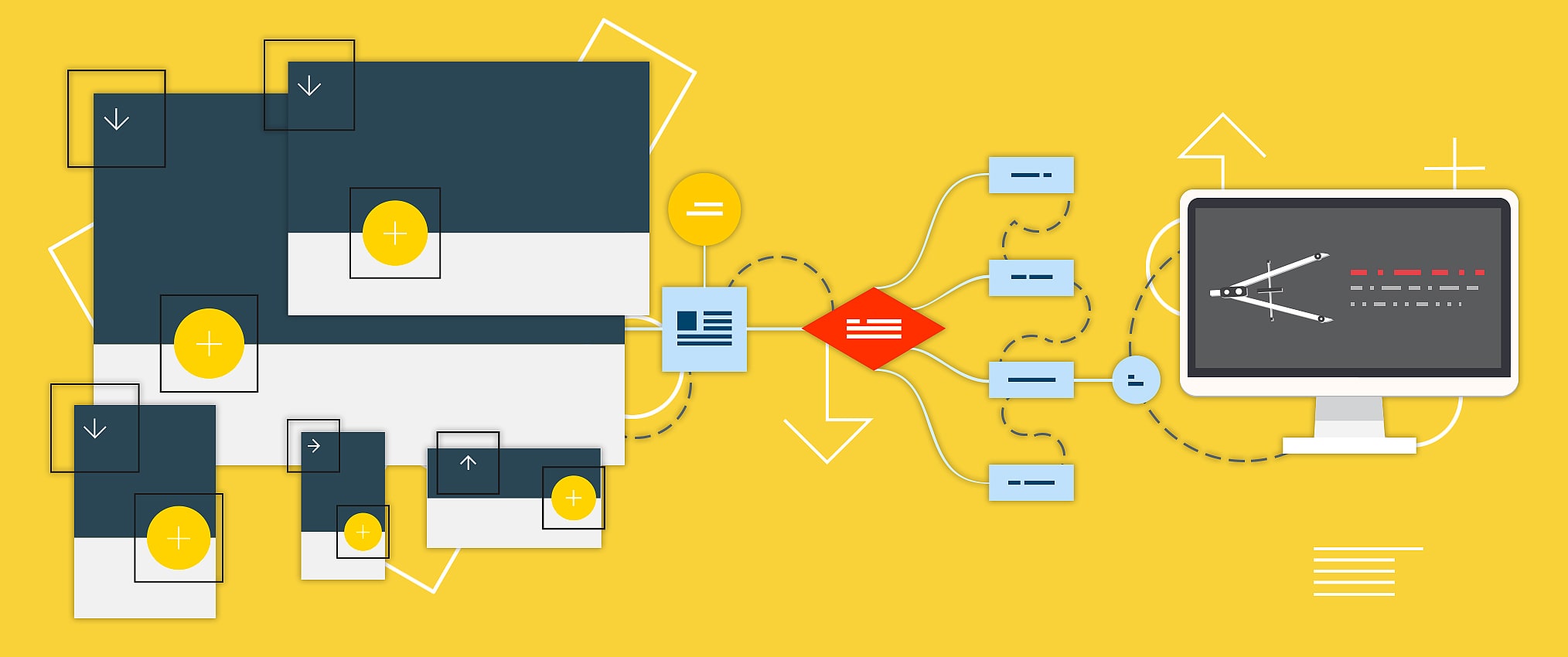 Every business needs own website and even a mobile app these days to flourish in a highly competitive market. Brand identity need to be established and it is done best online which requires the website. Since most of the leads and customers tend to depend extensively on smartphones and handheld devices, the mobile app for business has also become inevitable. Considering these, every business needs a Software Development Company to help them out with a stunning website and an engaging mobile app. But since the cost of software itself becomes a huge investment, there comes a question of whether to co-found or buy out the software. Both have their pros and cons as we list out:
Pros of Co-founding with Software Development Company
One of the major challenges of approaching a software development company to develop a robust website that's equally attractive and function is the cost factor. That's when the option of offering them equity share on your company arises since the software cost is a significant capital cost to consider. Here are some reasons why you may consider co-founding with Software Company:
Money Remains with the Start-Up
While raising funds for a start-up, every penny counts and is highly valuable as the investors are always looking at your expenditures. That way, if you can avoid spending a whopping amount on the software and instead rake in the software developer as your co-founder by offering equity based on milestones achieved, it will keep the invested amount with you to spend on marketing and other business development activities, while at the same time, you will have the software ready to use too.
Better Quality Delivered as Stakes go higher
When the software vendor is no longer a vendor and becomes a stakeholder in the company, the quality offered is higher since it becomes his/her investment too. This is a great way to ensure quality of the software planned for your business, and then later, you can opt out of the co-founding arrangement when you are comfortable financially to do so, at both party's agreement.
Risks Shared
With a new co-founder in, your start-ups risks can now be shared. Since the software is a high-value investment, much of the technical risks will be shared by the Web Development Company, which leaves you with the operational and marketing areas which you can as well handle with your expertise.
Cons of Co-founding with Software Development Company
Even though co-founding with software development company looks like a bright idea, there can be a couple of issues to look out for such as:
You become answerable to the software development company
Even though you gain on accounts of the monetary part, you will have to give away some power to take decisions when they become an investor or co-founder. In such cases, you may find considering an Offshore Web Development Company a better option since the cost involved will be lesser and they work on behalf of your company reducing the risks involved in an outright purchase.
They may opt out later
This is definitely one option to consider seriously as you may have to then buy the software if you wish to continue or scrap it and get a new software investor or software tool. In fact, if you have considered the equity and/or money consideration against technology investment, you may have to consider this situation and be ready with a Plan B in case the investor decides to opt out at a later stage.