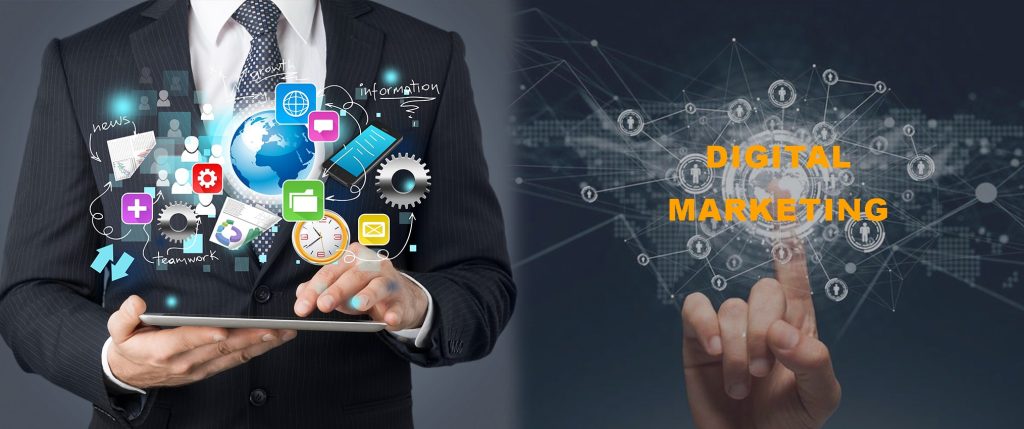 Digital marketing automation has had a huge impact in recent years. Especially as the marketing technologies in the market are about to hike. By definition,digital marketingautomation refers to technologies and software platforms designed for organizations and marketing departments to more effectively market on multiple channels online such as email, websites, social media, etc., and automate repetitive tasks.
Marketing automation is a significant component that can save your time as well as money. When you automate simple tasks, there will be more time for your team to spend on critical tasks.
But the thing is, are you maximizing your efforts with marketing automation? If you want to get the best out of automating your marketing campaigns, you must be on top of Digital marketing automation trends.
Marketing Automation Trends for 2022
User quality data
Quality is the critical component of 2022 marketing. You want to know if your digital marketing strategy worked for your potential audience. Without that data, you can't make informed decisions on your website's CTA, copy, and design. That's why a booming marketing automation trend is improving user data with quality scores.
For instance, what if your website would grab leads automatically? That information would be an immense impact on your sales and marketing team. You should make data-backed decisions when it comes to your marketing efforts. Your website's copy, design, and CTAs would get tailored to what resonated with quality leads the most.
Machine learning and artificial intelligence
Both artificial intelligence (AI) and machine learning are the two main important tactics in the forthcoming future of marketing automation. If you want to be on the top, you have to invest in machine learning. This can help to develop better marketing campaigns.
With AI and machine learning you can gather information about your audience. This helps to develop better campaigns for the audience in the future to delight and engage them. Machine learning enables you to obtain data about the user and their online behavior. Automation also lets you sort that data and allows you to create personalized content that attracts your audience.
Funnel optimized content
Marketing automation combines both automation and personalization. With marketing automation, your business can erect personalized experiences that directly speak to the readers.
If you want to optimize the benefit of this digital marketing aspect, you'll need to create funnel-optimized content. Researching upon your competitors use which kind of content to engage users is important. Remember that content creation is time-intensive, you need to work through the steps of producing content, from writing to editing to publishing.
Chatbots
Digital marketing is also identified as online marketing or internet marketing. If you haven't started using chatbots yet, you are missing out on a top digital marketing trend. Chatbots have a crucial role in improving customer engagement as well as customer roles.
In the era of internet marketing, with chatbots, you can have interactions with your customers and answer their doubts without lifting a single finger. Chatbots help save your time instead of having to find time to answer every question you get. Use chatbots to help your customers better and build good relationships with them.
Automated social media marketing
Automated social media marketing is one of the ideal marketing automation trends. It can help businesses who are looking to capitalize social media's benefits. Social media usage grows each year. So, with more people joining social media, the attention on the platforms as well as the demand for internet marketing also increases.
With automated social media marketing, you can be on the top. It also allows you to create posts in advance and schedule them for publishing at a specific date or time. Therefore, save your valuable time without compromising on emerging digital marketing trends.
Conversational marketing
An essential marketing automation trend for 2022. Automation lets the conversations sound robotic and less human-like. So, a conversational approach with your content is necessary to succeed with marketing automation. Pay closer attention to how to communicate with your clients.
Conversational marketing allows Natural Language Processing (NLP). Hence makes your messages more authentic. NLP focuses on technology that recognizes the way humans speak. This is to help deliver the best content or experience.
Conclusion
Online marketing is a subset of digital marketing. If you are thinking to take your marketing automation to the next level as well as increasing ROI, take advantage of these automation trends.
Feeling overwhelmed by all these trends? Allianze Technologies has your back. We integrate both online and offline services to boost brand recognition and ROI. Drop a mail at [email protected]