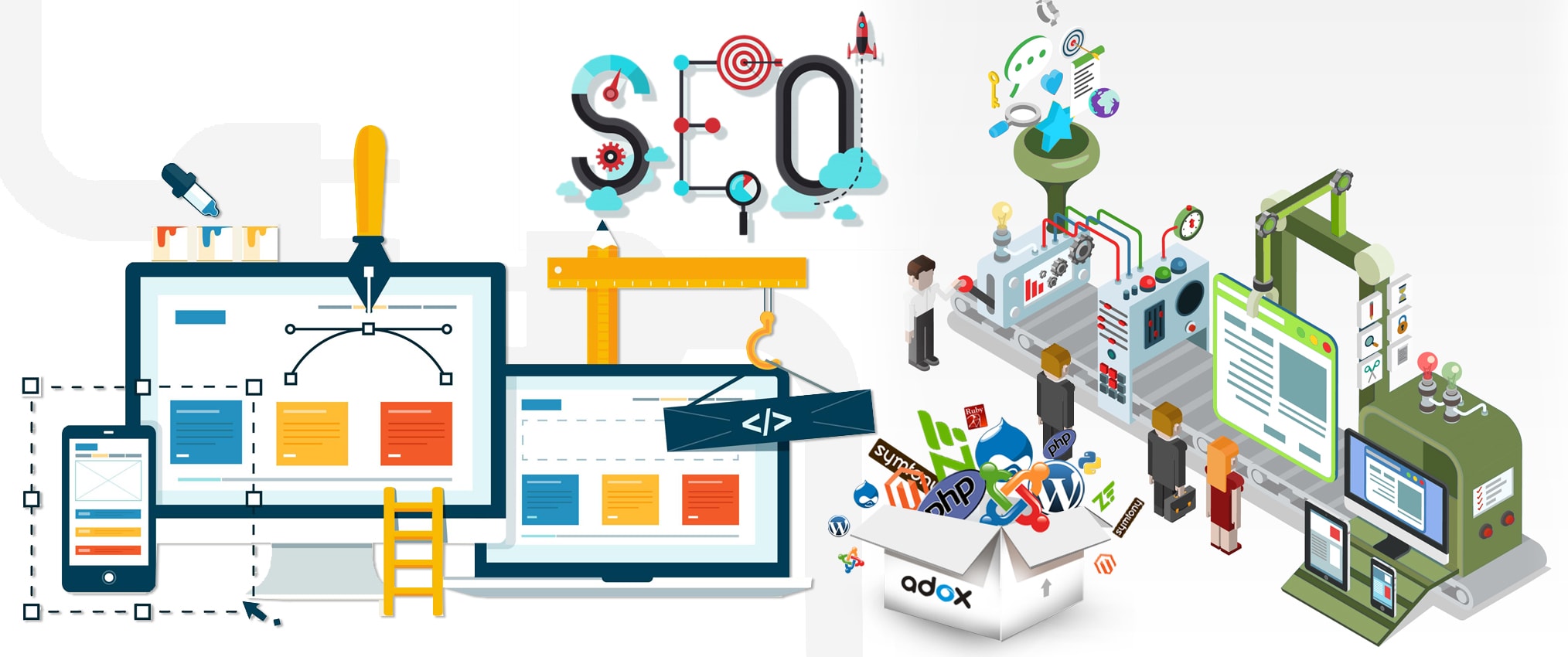 Many businesses are utilizing the resourceful WordPress platform to build websites that are easy to load and score better SEO ranks. WordPress comes with a host of in-built plug-ins that help websites to reach out to a larger audience organically. If your website is more content oriented, most of the CMS website development service providers consider only WordPress to build robust and attractive websites. Search Engine Optimization is one of the most important aspects of content marketing and digital marketing as it helps your website to gain more visibility online. Here are some interesting tips to make sure that your WordPress websites are search engine optimized.
Set the Visibility
The very first step to making your WordPress site SEO enabled is to set the visibility. You need to uncheck the Search Engine Visibility option that discourages the search engines from indexing your site and save the settings.
Install the SEO Plug-in
Even though WordPress comes with many built-in plug-ins, to make the most of SEO it is best to install a good SEO plug-in that is known to perform better than the others. You will have to set the rel = "canonical" setting to make sure that the search engines are able to find the URLs of your blog pages while searching for relevant information. When you outsource your WordPress website development, the outsourcing provider will ensure that this setting is completed to make your website search enabled.
Use a Caching Plug-in
Speed matters too when it comes to SEO ranking. If your page takes forever to load, it will never be ranked high by any search engine. The loading time should not take more than a few seconds, or else, the user will skip the website and move on to others. To avoid this, you can make use of the caching plug-in which will load the website stored in the cache first to avoid loading delay. The SEO services provider will be able to set this up for your WordPress site.
Set up the Categories and Tags
It is important to set up the right categories and tags relevant to your blog posts. These help the search engines to find relevant pages and posts. You can categorize your page hierarchically like Music as one category which is parent to Classical and Western as child categories. It is a broad classification of what you showcase on that page.  Tags are more specific to the content that you are posting. It will be like, Guitar, Raga etc which are being discussed in that particular post. These are the keywords for which the search engine will rank your page.
SEO Friendly URLs
Did you know that the URLs also are checked for SEO-friendliness? The outsourcing website development services provider will ensure that your page URL is readable by the user as well as the search engines. Typically the URL will contain a combination of website name and then an auto-generated number to identify the page. But the user will never be able to remember this number even if he/she wants to revisit the page. Instead, if the URL contains the page-topic or title itself, it will be easy to remember and the search engines will also look it up while looking for relevant data.
These are only some of the basic ways in which you can ensure that your WordPress site is SEO friendly. When you outsource website development and SEO to competent outsourcing partners, they will ensure that the latest SEO trends and Google algorithms are considered to make sure that your website appears on the first page of Search Engine Results.