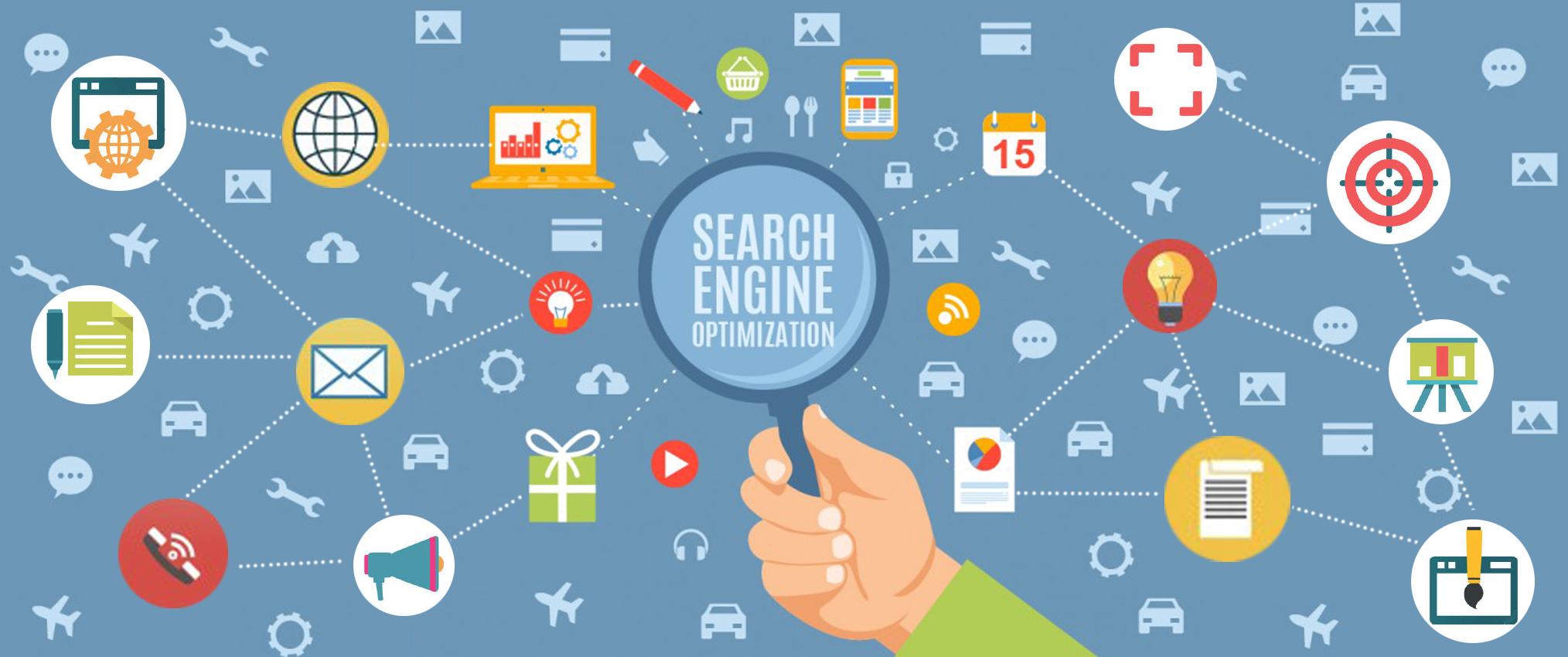 SEO or Search Engine Optimization is one of the most outsourced aspects globally. It will be interesting to know what SEO is all about before people jump into hiring SEO in-house experts. There are definitely reasons behind outsourcing SEO rather than recruiting them and here are some interesting facts about SEO that will help you make these decisions. Here is an insight into how the SEO optimizes the web pages for better Google ranking and what it means to your organization.Search Engine Optimization has become an integral part of
web development in India
. Online visibility and brand recognition are vital to an organization's growth into the global market with changing technologies and marketing trends. SEO is basically optimizing certain aspects of your websites like Keywords, title, headings, internal and external links, location etc which makes it more visible online when people search for products and services that you deal in. Most of the people depend on the Internet to search for all types of information and that's one reason most of the organizations have their online presence through their own websites. But having a website itself is not enough to reach out to a larger audience. You need to make it visible by letting people know what your deal in. That's done through keywords and some other website techniques such as HTML tags for the title, description, meta tag, headings and the links. The SEO makes sure these are optimized such that Google and other search engines list your page when a user searches for relevant information. Better optimization techniques, which keep changing periodically, are vital to improve your list rank or SERP (search engine result page) rank which makes your site more visible to the potential customers.Since most of the people use their mobile devices more for searching for information, particularly in India,
mobile app development India
has become very important too. Organizations ensure their mobile presence by getting their mobile-ready sites and apps that too are SEO optimized for voice and location. E-commerce is another trending way businesses are boosting their sales, particularly in a demanding market like India. SEO is important for ecommerce website development India too as these sites also need to be visible to the potential customers who seek information on the products and services you deal. This is done by including relevant keywords in the product descriptions and by getting better user reviews which influences Google ranking as well as credibility of the seller.SEO is a comparatively new concept which has become an important aspect of web, mobile and ecommerce development. One of the most important aspects of SEO is content and this has to be done meticulously by a team of creative and technical people who work together. Content Management System or CMS helps create and manage better SEO content which is essential to reach out to more potential customers efficiently. Since the SEO techniques and Google algorithms keep changing periodically, most of the companies prefer to
outsource CMS development
to 3
rd
parties who have an expert team completely dedicated to deciphering the latest SEO requirements.