Search Engine Optimization or SEO has become an integral part of websites to gain online visibility. Without SEO you cannot get leads from the search engines or other online resources. White Hat SEO techniques are desirable for long-term online success. Otherwise, your website's reputation will be at stake and it may even be banned and fined for SPAM. A good SEO strategy can help you gain immense visibility online. You will gain many rich leads online and offline with SEO. It also helps to improve the conversion rates. Here are 10 unbeatable white hat SEO strategies that you can get your offshore web development company to adopt for your brand-new website: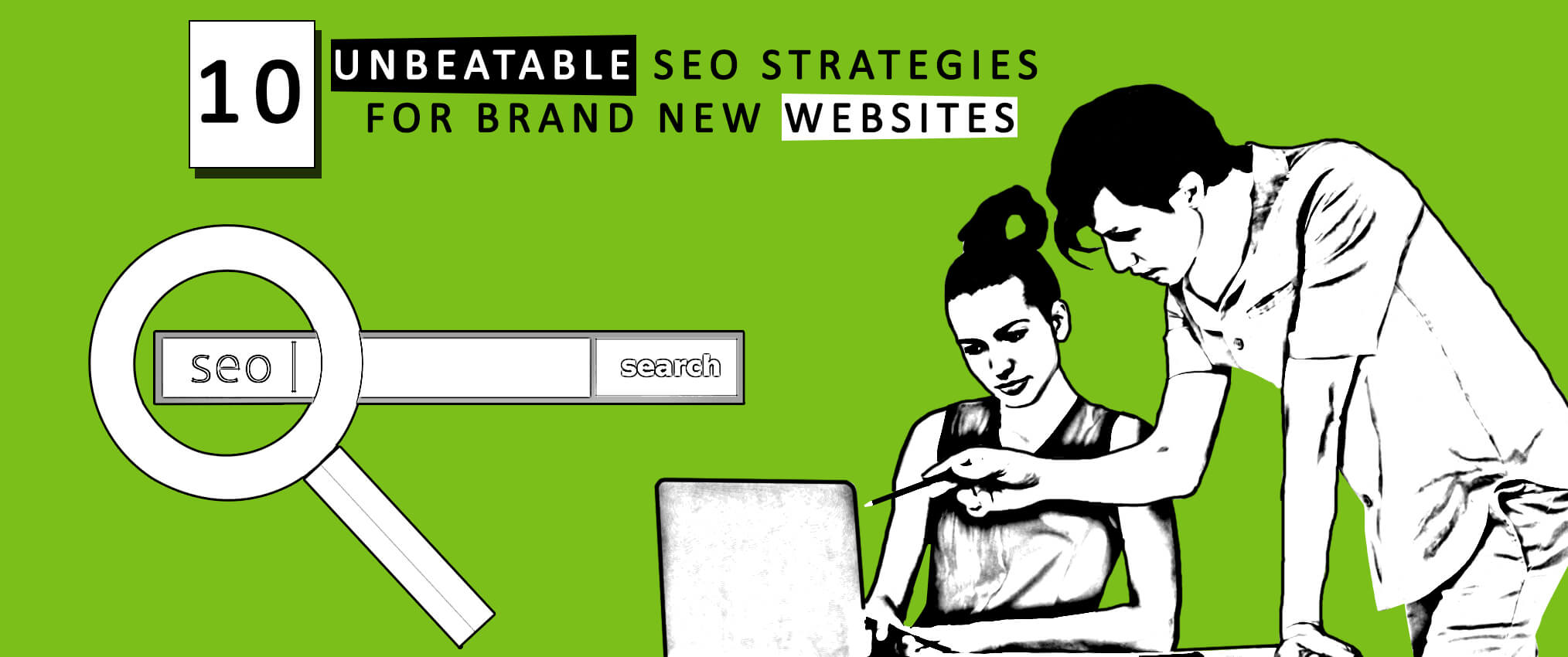 Create original content
Original content that talks about your business is a must to gain good SEO rank. Plagiarism is strictly despised by Google and other search engines. Make sure that your website has original content that's not plagiarized.
Relevance Is a Winner
Make sure that your website's content is relevant to your business. A pharma company posting fashion-related content is not appreciated by the search engines. Relevance of content and keywords are as important as their intent.
Use A Mix of Text, Graphics, Videos and Audio On Site
Your website must have a mix of text, graphics, audio and video content. You can use relevant tags to mark them for voice, image and text searches. A competent SEO services provider will make sure that your website has the right mix of optimized content to cater to your intended audience.
Local SEO Is a Must
Local SEO is a must if you want to gain local visibility. If you notice, Google gives first preference to local businesses that are search engine optimized for the keywords searched by the user. Make sure your website is locally optimized to benefit from the local leads. They are more likely to convert in most of the cases.
Mobile SEO & Responsiveness
These days, more people are using mobile phones to seek information and to browse websites. Consider responsive website development to make sure that your website is responsive and also mobile optimized.
Long-Form Rich Content
Long-form content, of 2000+ words, is quite effective in engaging users. Long-form content that's crisp and non-repetitive will help you gain much popularity and in customer-retention for longer time.
Use A Mix of Long and Short Keyword Phrases
Long-tail keywords are equally important as short keyword phrases. Make sure that your website has a good mix of long and short keyword phrases.
Optimize for Voice Search
With Alexa, Siri and other voice assistants helping out people with voice searches, it is important that your website is optimized for voice search too for better visibility.
Shorter URLs Help
Studies reveal that shorter URLs also help in better SEO ranking. Shorter URLs will be easier to remember. Hence, you can expect more users landing on your site repeatedly. This helps to improve the SEO and SERP ranks.
Build an Outstanding User Experience
Websites have evolved from creating attractive designs to providing outstanding
Web design solutions
that offer an amazing user experience. UX has become a critical influencing aspect of websites due to many reasons. An outstanding UX will assure repeated user visits and better user retention.