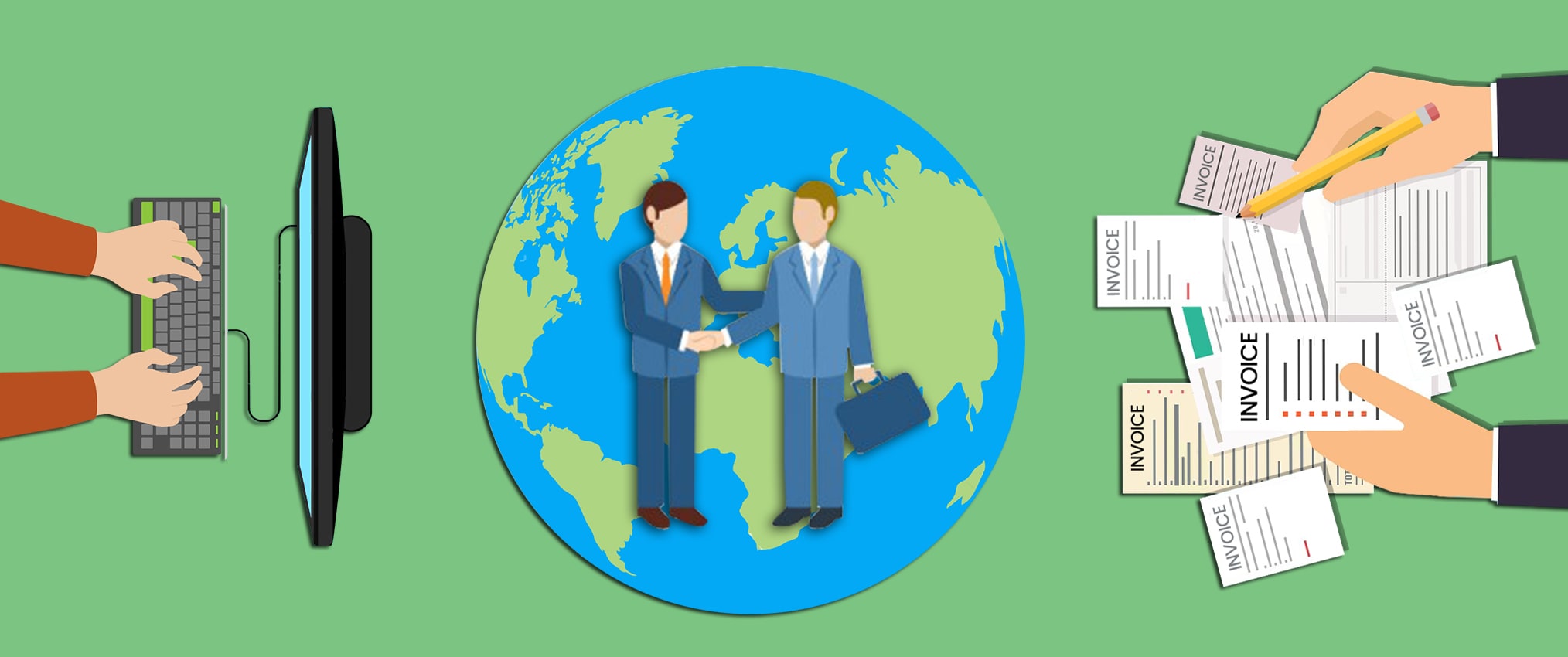 Making money is no big deal these days. There are so many people who make a good sum of money every hour online through their own websites and blogs. The point is to know how you can do it and get onto implementing those tips and tricks in your own website too. Of late, ecommerce website development India has caught up extensively. Retailers finding it difficult to cope up with the increasing overheads and staffing hassles find ecommerce a great way to make money selling their products and services online. It helps them establish a boundless market across the world. Here are some other proven ways to monetize your website and earn some revenue:
1) Advertising Space
You can sell some advertising space on your website to include ads such as pay per click ads. Sites with a good following can make a nice amount every month through advertising.
2) Google AdSense
Placing Google AdSense advertisements is a great way to earn some money from your website. AdSense senses the content on your website and loads appropriate advertisements. You are paid for every click on the ad and a website with good following can easily make anywhere up to $5 per click depending on the client and the followers.
3) Affiliate offers
Affiliate offers are another great way to make some money through your website. These work like referrals as you are recommending a product or service through your website to your followers. You can earn anywhere from 20% to 70% of the product's rate as your affiliate commission.
4) Text Links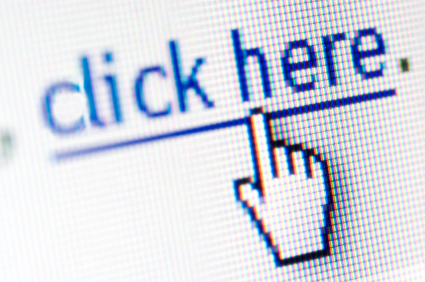 Text link ads are a non-intrusive way of marketing other products through your website. You are placing text with links to the affiliate products and earn a commission on sales initiated from your website.
5) Digital products such as EBooks
EBooks are a great way to make some good money too. It just takes a little more effort to create your own digital content or products such as designs or digital solutions. You need persuasive content to actually sell what you intend to sell and a good online payment gateway to accept the payment.
6) Donations
Payment gateways like PayPal lets you accept donations with their small donation button which can be incorporated in your website. Websites that discuss compelling content and with good audience can use this technique.
7) Sponsored posts with nofollow
Content management has become a major source of income. Many organizations
outsource CMS development
to 3
rd
parties and you can let them post their content on your website for a payment.
8) Audio ads
Audio ads tend to capture more attention than text ads. It works like affiliate marketing only. The only difference is that instead of text and images, you are posting audio advertisements.
9) Sponsored Product reviews
With so many e-commerce sites coming up every now and then, people are a little cautious about the products showcased and depend much on reviews. You can showcase sponsored reviews of various products on your website and make some money.
10) Tutorials
Tutorials and guides are a great way to make some money online. You can sell your own tutorials and guides on various software and technology to make some money.
11) Teaching site
Online education has become very popular these days. People are able to learn what they are interested in defying the location barriers, thanks to the internet. Web development in India has taken this quite seriously and is cashing in on teaching websites which can be operated easily from home too with the help of a webcam, mike and speakers along with a good internet connection.
12) Webinars and Meetings
Many start-ups and SMEs are outsourcing extensively and hence, conduct webinars and web-meetings to keep their groups updated and initiated on knowledgeable matters. You can host them and make some money too.
13) Membership site
Membership sites are high value sites that let the users become paid members to access the site contents. Technical and entertainment sites make quite some money this way.
14) Sell a service – Hire Me
You can sell services too and make money. Freelancers and outsourcing companies can use their websites to sell specialized services listing the freelancers or the services they offer along with a 'Hire Me' button.
15) Paid Premium Content
Many organizations are looking for premium websites which has quality followers who are affluent decision makers of other organizations. You can create your website and publish paid premium content and market it to the right audience to make some money.Many start-ups depend on such independent or outsourcing
Web Application Development Company
to create their own website to make some additional income while creating a good loop of quality followers.