Choosing a Web developer for your company may seem a simple task. But if you ask the recruiters, they will say that choosing the right person with the right skill, aptitude and attitude will be the most challenging job. If your company is into Web Development Services, you will have to spend time choosing the right candidate to fill in as the web developer. While skills can be learned, aptitude and attitude are innate qualities that you seriously have to look out for in your right web developer. Here are 5 tips to hire a great web developer:
Lay out your requirements in detail
This is the first step towards defining what exactly you are looking for. You need to list out the key requirements from the web developer in terms of experience, skill set and commitment. Once these are well-defined, you can probably look into a series of profiles available within the company or check with a consultant or ask for employee referrals. A Web Design Company that is in need of a developer with a specific skill set for an emergency turnkey project has to hire someone who matches the criteria well.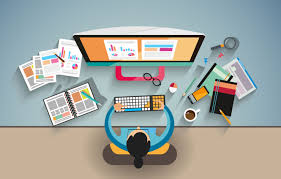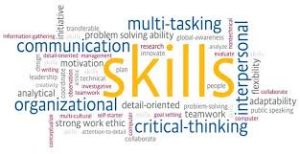 Attitude Matters more than Skills
If your project is not urgent and you need someone who can stick on to the company and gel well with its work culture, look out for the attitude and aptitude rather than the skills. You can probably avoid specific technical questions that are grueling and instead insist on the basic aptitude and attitude that will match the requirements and work-culture. Most of the companies that undertake web development in India look for candidates that are willing to adapt to their requirements easily.
Check the affordability factor
The cost of the project is an important factor that you need to consider when hiring a web developer. If your hire turns out to be a major cost center for the project, it will affect the project's profit adversely. But in the case of certain turnkey projects, you may have to compromise on the cost of the expertise. You will benefit from it later from the projects you will bag because of this expensive one. If it is a low-profile project, it is better to compromise on the expertise rather than the cost.
Choose someone who can handle the role rightly
A well-experienced web developer who has worked with large company may not suit the position to fill in a small start-up. In large companies, the web developer will have limited role and exposure since there are experts available to handle many important aspects. But when it comes to start-up Web Development Companies in India, they will need a developer who can handle all aspects of web development single-handedly. Start-ups have a totally different work-culture which requires the resources to put in more effort on all aspects of the project. So choose someone who can handle the position.
Try a sample and take a practical approach
Ask the selected resource to work on a smaller sample project. If you are not convinced that the selected resource can do full justice to the role, please do not hesitate to sack the person and hire another one immediately. This practical approach is important if you want to save the project.