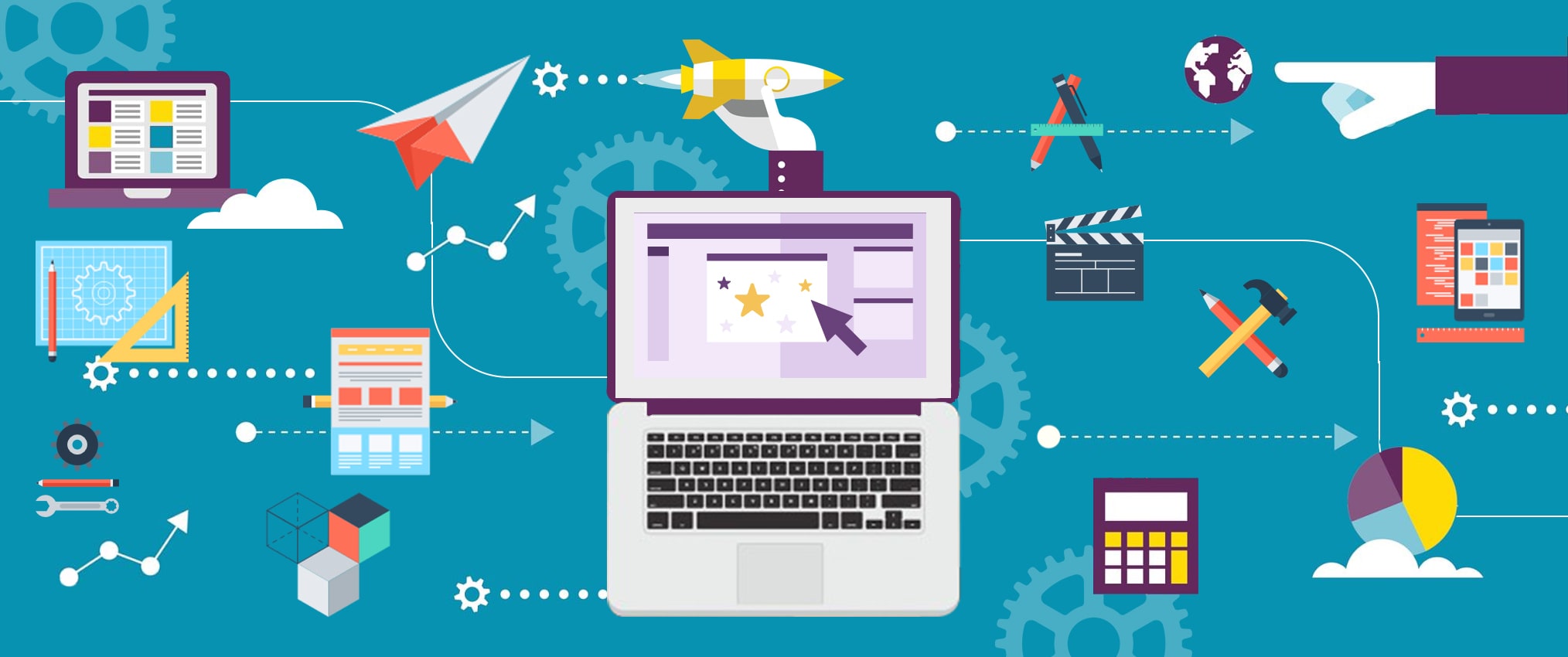 A graphic designer is a person who assembles images, typography, or motion graphics to create a piece of memorable design. Almost all industries need graphic designers to design their logo, brochures, websites and also for advertisements. So, when an organization wants to hire or outsource this crucial work, there are few qualities which need to be considered to find out the best available resource. When one talks about graphic designers, one obvious thing that comes to mind is web design. But their work is much more than web designing. Let us go through seven major criteria to find out a best graphic designer:
1) Experience
An experienced graphic designer is skilled, confident and knowledgeable in his work area. So, while hiring a graphic designer, the first and foremost criteria should be to check the experience both in the quantitative and qualitative way. Not only the number of years spent in graphic designing matters but also the variety of work done needs to be checked. It will be an added bonus if he has some previous work history of the work the organization looking for currently.
2) Industry Expertise
To ensure efficiency and accuracy, it is advisable to hire a specialist over a generalist. Organizations can check how active a person is on social media. They should also verify if he owns any informative and helpful blogs. It is better to have a domain expertise in the team to have a quick delivery with the quality result. For example, if a person is good at logo design and the organization has that type of requirement, then it will be beneficial for both the parties.
3) Portfolio
Before closing the requirement of a graphic designer, one should have a close and deep look into the online portfolio of the designer. And it should be ensured that the portfolio contains the client assigned tasks, not any personal interest projects. It will help to find an accurate match as per the immediate requirement and it will be useful for any future assignments as well.
4) Client Testimonial
Client testimonials are quite useful while searching and filtering out skillful designers. They ensure authenticity and credibility of the designers as they come from the clients they have worked for. They describe overall qualities of the candidate they have encountered during their project period.
5) Cost
If one wants to achieve high-quality work within a very fast turnaround time, then he has to pay extra to the hired designer. And if there is a fixed budget for any requirement and it is for short term, then the organization can think of checking with any graphic design service provider. It will help the organization to complete the assignments with no compromise on the quality side. And it has an added advantage of low cost which will be higher in case of hiring in house graphic designer.
6) Personal Qualities
It is also crucial to check the personal qualities and communication skills of the hired candidate. It can be verified during the interview or initial stages of the project. It is advisable to go with someone who is professional and ambitious.
7) Location
If the requirement is time zone-sensitive as well as language-specific, then the organization should go with hiring a designer in the same location instead of going with offshore graphic designers. It will help to avoid any language and communication issues which may affect the project. It will also be considered as a good option if the organization has any specific need like delivery needs to be done in same time zone. It can be checked by viewing the online profile of the candidate by reviewing the country of origin, current location, and languages known by the candidate.