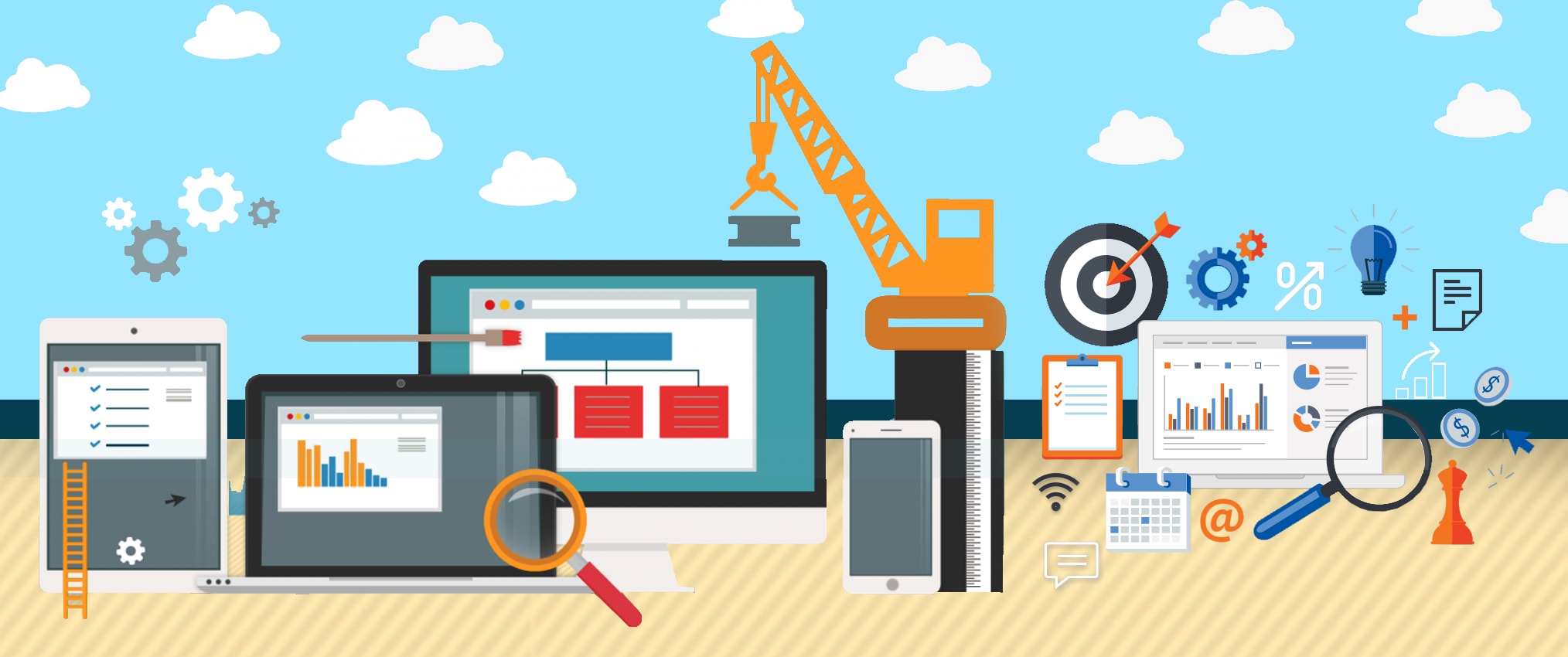 Marketing is the way forward for any business to succeed. It is essential for professional services too, if you intend to project it as a commercially viable success story. Doctors and beauticians gain more clients through word of mouth marketing by their existing happy clients. Similarly the law firms also need to concentrate on marketing if they want to establish as a successful and profitable profession. One of the interesting ways to market your Law Firm without incurring huge expenses is by using the internet. You can engage a professional website development company to create a responsive, attractive and engaging website which can be well-used for online marketing and promotions. You can promote your website easily via social media networks and the internet which doesn't cost you as much as the conventional marketing methods. Here's how you can use your website to attract more leads:
Digital Marketing
For any business, attracting leads is one of the challenges they majorly face. With an attractive website, half the marketing battle is won for the Law Firms. They can now engage experienced digital marketing services providers for promoting their website and increase their leads online. Digital marketing involves various types of online marketing which includes social media marketing too. Social media marketing is a great way to attract specific leads which proves successful for the law firms.
SEO & Content
Once the website is created, a competent SEO service provider can be engaged to make the website visible to search engines and thereby to the intended audience seeking legal services. The SEO services provider typically includes the most popular phrases or keywords searched by the target audience that's related to the services provided by the law firm. For example, if the law firm deals with Divorce Cases, that becomes a keyword based on which content is created and published on the website as well as other blogging and social media platforms. Effective Search Engine Optimization ensures that your website is listed the top pages of the Google search results. This ensures that more people looking for your services visit your website that essentially are the leads online.
Once they reach your website, they can be engaged with attractive content in the form of blogs and informative articles which provide more information on the topics your leads searched for. This content is also shared on specific social media networks which also attract leads. Essentially, good content attracts leads and SEO makes it technically possible.
Paid Marketing
Another aspect of marketing is sponsored ads that are gaining popularity among the intended audience. Though many do not know, businesses are promoting their pages and campaigns using paid advertisement on social media networks and the internet. Business website development typically involves such elements to attract customers and leads. This is done through paid advertisement such as Google Adwords or Facebook posts. These turn out to be more effective in attracting good leads that prove more profitable to the organization.
Similarly, the internet marketing firm can engage more leads through such online methods which cost much lesser compared to conventional marketing methods. The law firms can also take advantages of websites and digital marketing to reach out to better leads.