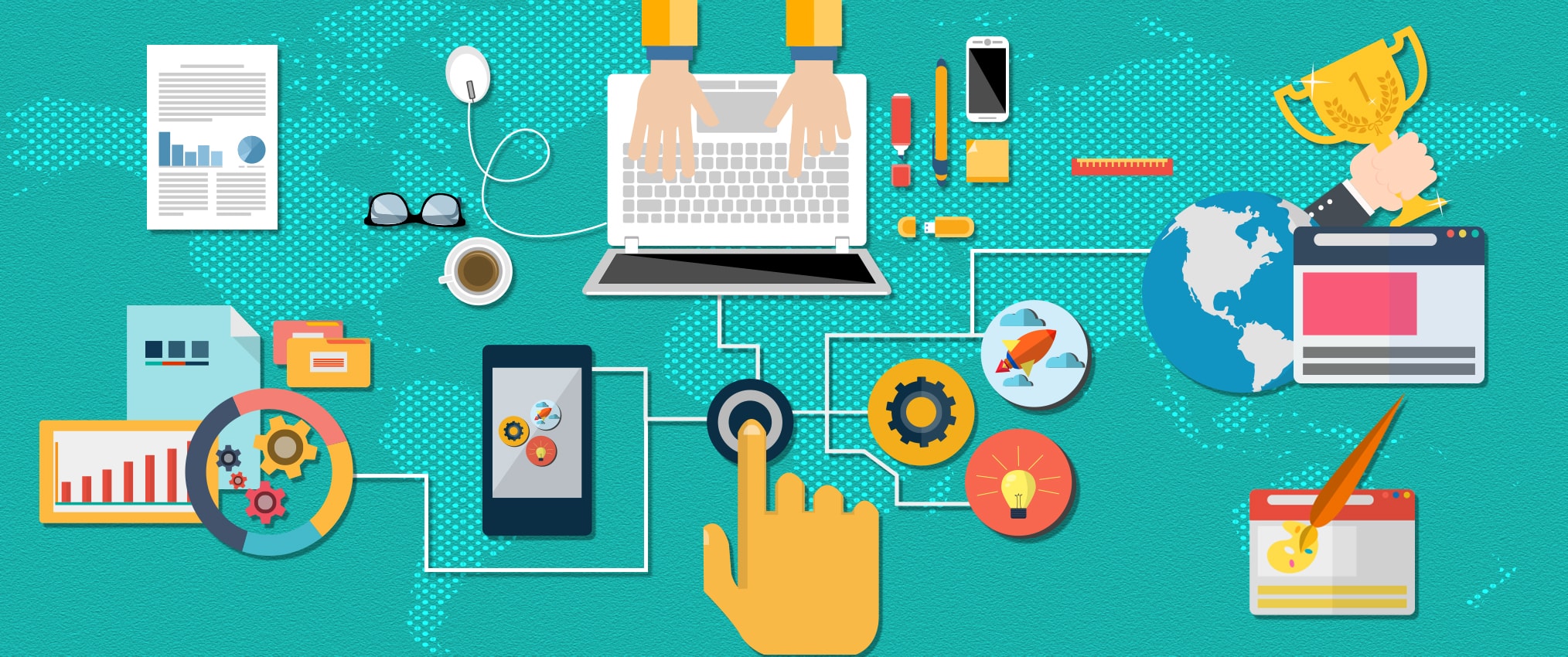 A start-up business is an idea conceived in a dream. To make it a reality is a challenging task and there's a certain stigma that comes with your lack of experience in the marketplace. A proper business plan with parallel checklists has to be followed in equal measures to maintain the stability at an earlier stage.  The small business owner should focus on survival for which he has to maintain strict checklist at each and every step for:
Resources and funding
Manpower
Market research
Timeline
Anticipated roadblocks and solutions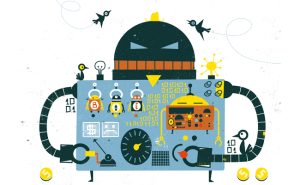 At the same time, small businesses should create a website a priority to establish the identity in the business world. Similarly, small business needs to along with the web page graphics and the website. Being a start-up to hire a design team proves to be very expensive. Crowdsourcing platform is a place wherein a 'crowd' of numerous people around the world submits designs at minimal cost for approval. In-house will give an option of limited designs, but when it's put on a crowdsourcing platform, it puts through thousands of talented artists. When many numbers of freelancers and designers submit their work for approval, it is called a 'contest'. There are several such platforms where you can register and get your work done.
The demand for Design Crowdsourcing has hooked up dramatically for a number of reasons: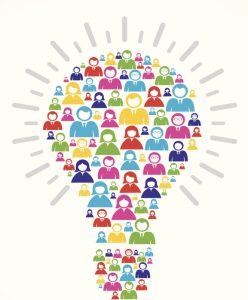 Delivery time is short
Prices are low
You get thousands of options to make a choice.
This platform offers a great comparison allowing you to quickly review and pick up the right one for you from the global marketplace with a bottom line better value. You get best options by worldwide freelancers and designers for Web design crowdsourcing, Menu design, Business cards and stationery, Product packaging, and label design. An in-house design might have only one or two designers, whereas a crowdsourcing puts your project through talented artists and freelancers around the globe to work on it and submit their best work for client approval.
There are many online platforms for starting a logo design contest and it is very easy.  All you have to do is select one of the sources and register as a free buyer account.  After registering, you have to describe your project. The detailed information about your project will give you more exposure to designs. You can also share your files with the artists. The website provides you with the packages, deadlines and payment options. Within minutes of your registration the ideas starts pitching in. You can choose the option you like and if any revisions needed you can request and get the designs as per your choice. Once it is fully approved you can make the payment and the design is yours for the lifetime.
The Internet has changed the business world giving worldwide easy access option to hire the best freelancers and designers at a very competitive price and get the perfect website design for the small business to become the winner.