A website offers a business an online identity. An attractive and responsive web design makes a solid investment to create online impressions. Websites have become essential for all businesses eyeing a global market. Businesses often connect with a competent offshore web development company to create an attractive website that's technically perfect and creatively engaging. Customer engagement is one of the major advantages of having a good website. It helps to build a strong brand identity and customer loyalty. It is hence, very important to choose your web design company diligently. Here are some tips you can consider while choosing a top-quality web design company for your business: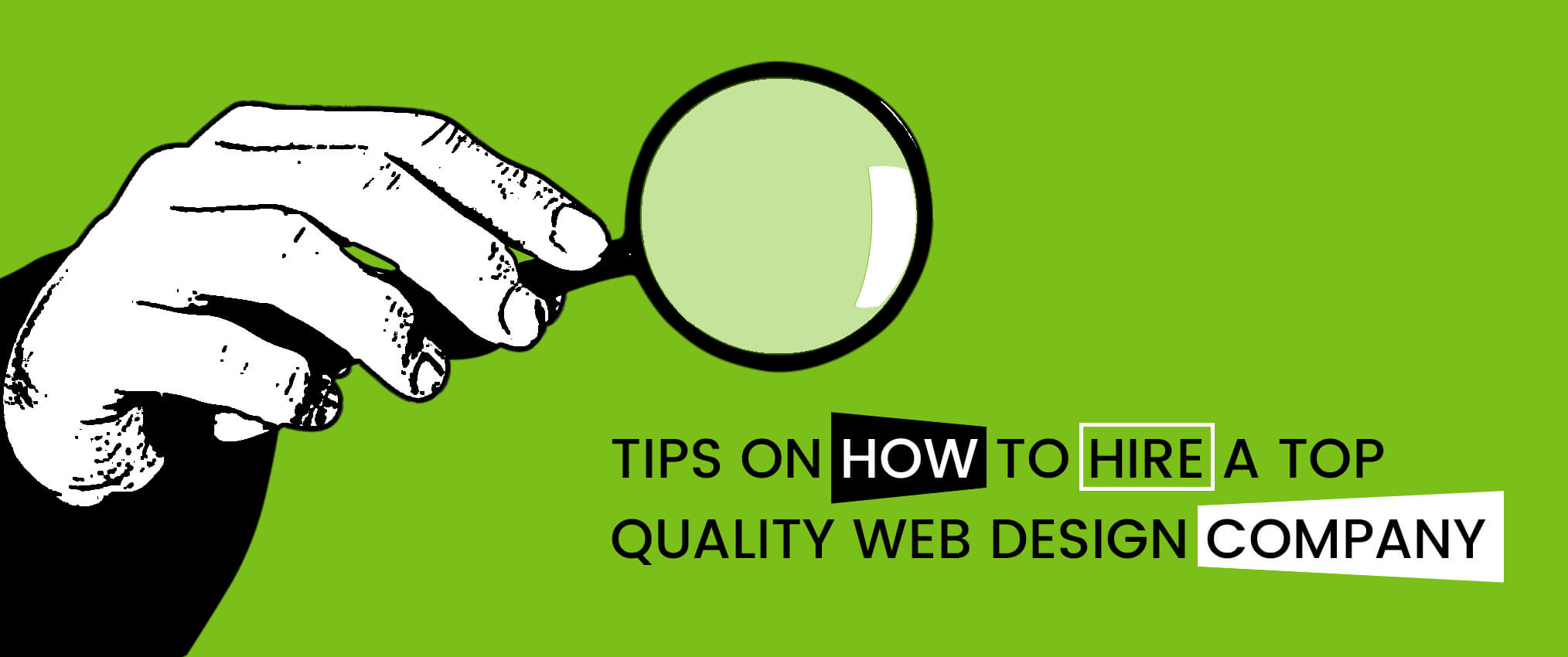 Ensure The Right Technology
Technology is ever evolving, at a fast pace. Every industry will benefit from the diverse technologies and purposes for which the website is developed. It is important to choose the right technologies from among the trending ones for your business. Currently, it is important to have a responsive web design as more and more people use their smartphones to connect with brands. As the size of the devices differ and more people access websites through their smart devices, a responsive design renders the website perfectly in all those devices irrespective of their websites.
Discuss The Strategy
It is important to discuss the strategy your web designing and development team proposes to undertake. Whether you plan for CMS website developmentor a static website for showcasing your products and services, you can rest assured of success when the design and development are aligned with your business requirements. You can ensure this while discussing the strategy with the design and development team. It could also turn out to be quite cost-effective.
Assess Sample Work
The best way to assess the right web development outsourcing provider is with sample work. Get the chosen outsourcing partner to work on some sample requirement which is similar to your actual requirement. Based on their performance, you can assess their competency. You can also enter into a short-term contract instead of asking for sample work. This will give both parties a fair chance to prove their worth to work together in the future.
Get Referrals
Ask your shortlisted web designing firms to give referrals. You can take referrals from your known resources too. They will be referring people with whom they have worked earlier and are satisfied. Check with the referrals provided by the outsourcing firms on their experience of working with the said outsourcing partner.
Get Experienced Hands
Experience is important! Choose an outsourcing partner well-experienced in providing outstanding web designs. Check their portfolio for a diversified range of websites and industries catered to. Experienced hands will be able to offer designs that deliver. They will have a better grasp of the latest technologies and also the trending design aspects that your target audience would prefer. This helps in marketing your website and brand in the long-term.