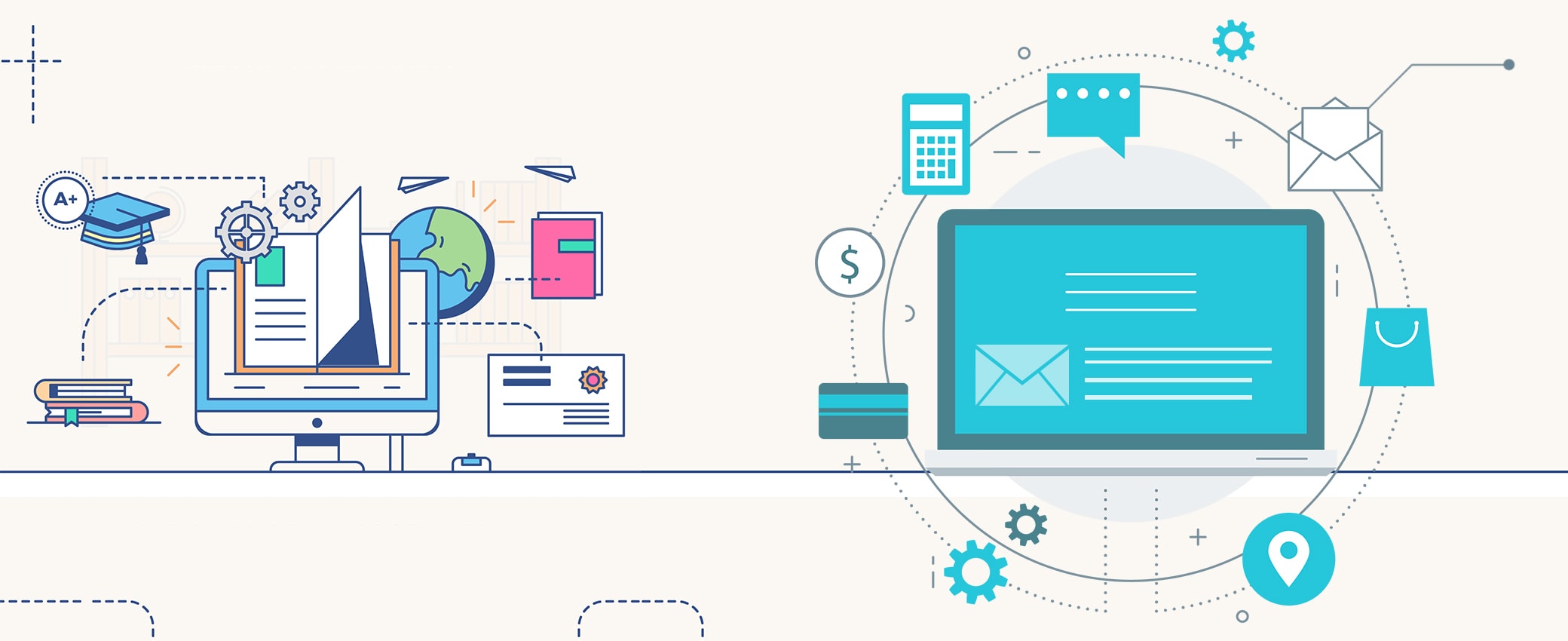 Your website's design makes a great impact on the leads you generate through various media. It becomes the address and identity of your brand in the World Wide Web. The design should be attractive, responsive and light. Many brands and companies consider redesigning their website every few years. They outsource website development services to competent web development partners with proven experience in the field. This helps them maintain a good rapport with their customers, keeping track of the changing design and technology trends. Companies benefit significantly by redesigning websites periodically. Here are 8 reasons that force many companies to consider redesigning the existing website:
Not Getting Attention
One of the prime reasons brands look out for a change in their web design is when they realize that their website is not getting enough attention despite the promotions and campaigns. Offshore website development services providers will analyze your website thoroughly and provide the required outputs for you to decide whether or not to go for a redesign. This will definitely ensure a better lead conversion once you choose and deploy the right design with all required technical elements.
Changing Design Trends
The design trends keep changing quite often along with the changing technologies and market conditions. The World Wide Web has become a highly volatile market where every day new designs and technologies are released. It is important to keep track of the changing designs and adapt the same in your website to maintain a competitive position.
Changing The Content
The web content needs to be changed frequently if you want to maintain good SEO and SERP ranks. These two determine your website's visibility and traffic. When your audience is repeated, if they cannot see any change in the content, they will soon lose interest in your website. This will affect the traffic and conversions.
Changing Requirements
As the company grows, its requirements change and these have to be reflected in the website. Otherwise, the website becomes obsolete. The latest functionalities must be updated on the website which will also require a design change.
Changing Technologies
Every week, new technologies are being rolled out from different parts of the world. Interesting technologies such as Machine learning, Artificial intelligence and the like add value to your website. The upcoming technologies also bring with it solutions to some existing issues which will help your website to resolve many issues. Companies that prefer outsourcing website redesign services will also benefit from periodic technology upgrades that include security and design updates.
Outdated Tools
Sometimes, the 3rd party tools being used in the website might get outdated and that calls for a website redesign. This is one of the common reasons many companies opt for a redesign.
Keeping Pace With the Changing Market
As the market conditions change, accordingly, brands also have to change their strategies. Sustaining in a highly competitive market requires adapting to the latest changes as required frequently. Companies outsource website design services to competent outsourcing partners to ensure that their website is as trending as or more than their competitors'.
To Go Mobile
If your existing website is not mobile-friendly, you need to redesign your website to be mobile-ready and responsive. This is a must because a large number of consumers now depend upon the mobile to access the web.