If you are launching a new website, then you must make sure that it comprises of basic key features required for great user experience. If you find it difficult to do it yourself, you can take help from an offshore web development company.
Given below are 8 key features to include on every website: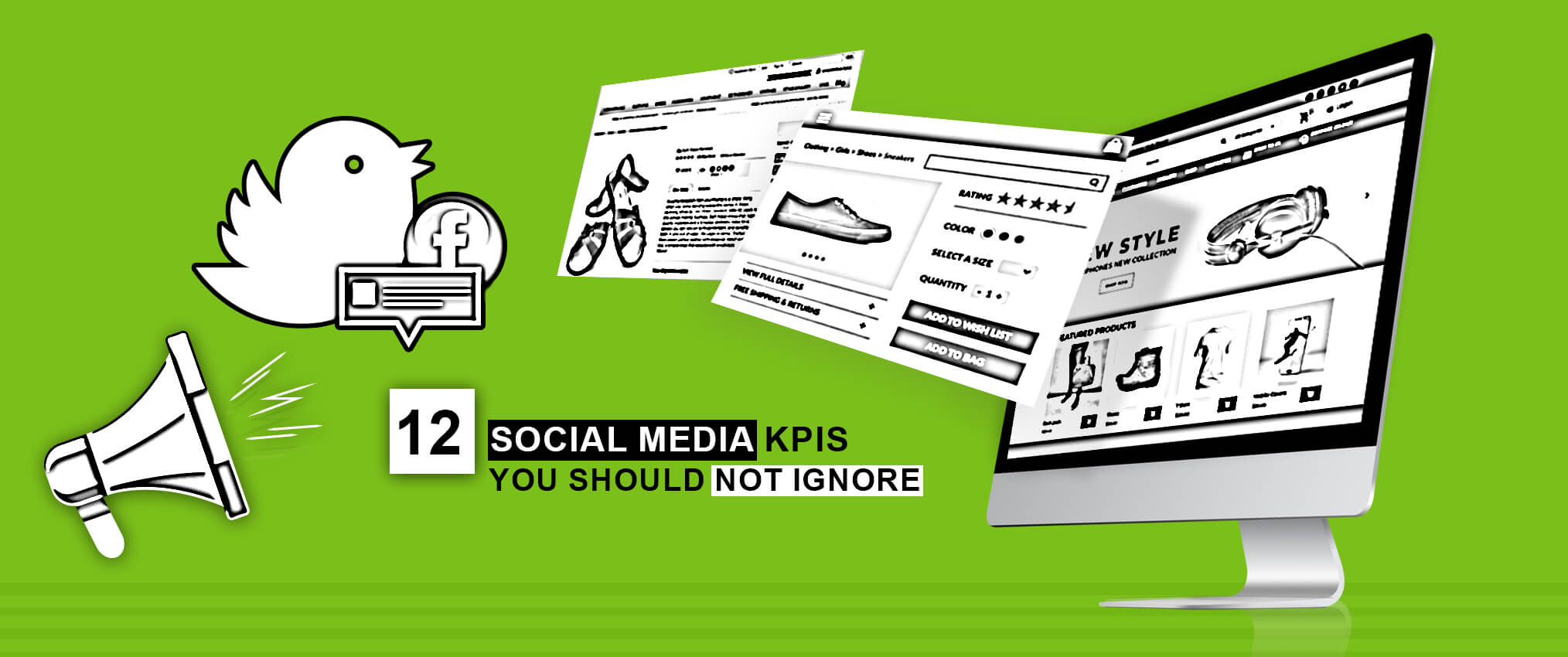 Hamburger Menu
Menus are the most basic ways to navigate websites. Hamburger Menu is a must for every website. It is also crucial to make it responsive to both website and mobile.
Contact Forms
Make sure all the forms on your site are working. Every form, whether contact forms, comment forms, or email subscription forms, is very important. These forms will not only help you in generating leads but will also allow smooth communication between you and your website visitors. Contact forms are a part of professional website design and should be easily accessible. Link them in the header, footer or sidebars but be sure that it is visible to your visitors. Don't ask for unnecessary information like date of birth etc.
Client Login
You have to provide a client portal where your users can create an account and submit their information. It allows them to log in to an area where they can view, download and upload data.
Search Box
The search box is a highly requested feature for all the sites, it permits visitors to search your site for what they are looking for. This feature is especially essential for e-commerce sites.
Images and Videos
For a modern website, images and videos are a must. Images can work on grabbing users' attention. Try to play videos on different devices and browsers, to make sure they are working well. Same goes for sliders, featured on your website. Make sure you optimize your images and videos for responsive website development.
Logo
A logo is required to create your brand identity. It is a design to recognize your company. A logo is a symbol to convey messages and should be original and memorable. There are millions of logos in this competitive world, yours or let's say if you want to do one, it must be unique and attractive so you can attract your audience.
SSL Certificates
SSL is more important than ever. Google has clearly stated, HTTPS will be considered as a ranking factor. Google Chrome has also started flagging websites that are insecure. This is obviously very bad for your website. Before launching a website ensure that your SSL is operational via SSL Checker tool.
Blog
Creating blogs and great content on your site is very crucial to get it ranked. Double check grammar and spelling of all your blogs to ensure good readability. You can reach out to a competent outsourcing company for CMS website development services.
Promotion of the website is also important. You have to spread the message about your website launch. You can send emails from your website mail to your friends, colleagues, and relatives. Also, you can reach out to famous influencers and bloggers from your industry.